Packages
Here are a few different photography services provided by Varvara Kameneva Photographer, all at a variety of price points.
There is an option to have a completely custom package based on any of the packages listed, or to create something completely new, specific for your needs and desires.
For weddings and custom packages, please use the Contact Varvara form.
Life Style Portraiture - $350
As a portrait photographer, I specialize on showing people their true beauty. Lifestyle Portrait session, is unposed portraits. We become friends on the day of your session, because we talk about everything that day. Happy, sad, whatever you are willing to share for me to get to know you better, in order to show you how I see you and how truly beautiful you are. The session happens in a place that brings comfort to you, where you feel familiar and confident. Your home, a park, busy streets of Montreal - it is all up to you. I will definitely help you decide.
What is included in the package? - 1 hours session, 25-30 edited images (downloadable online gallery)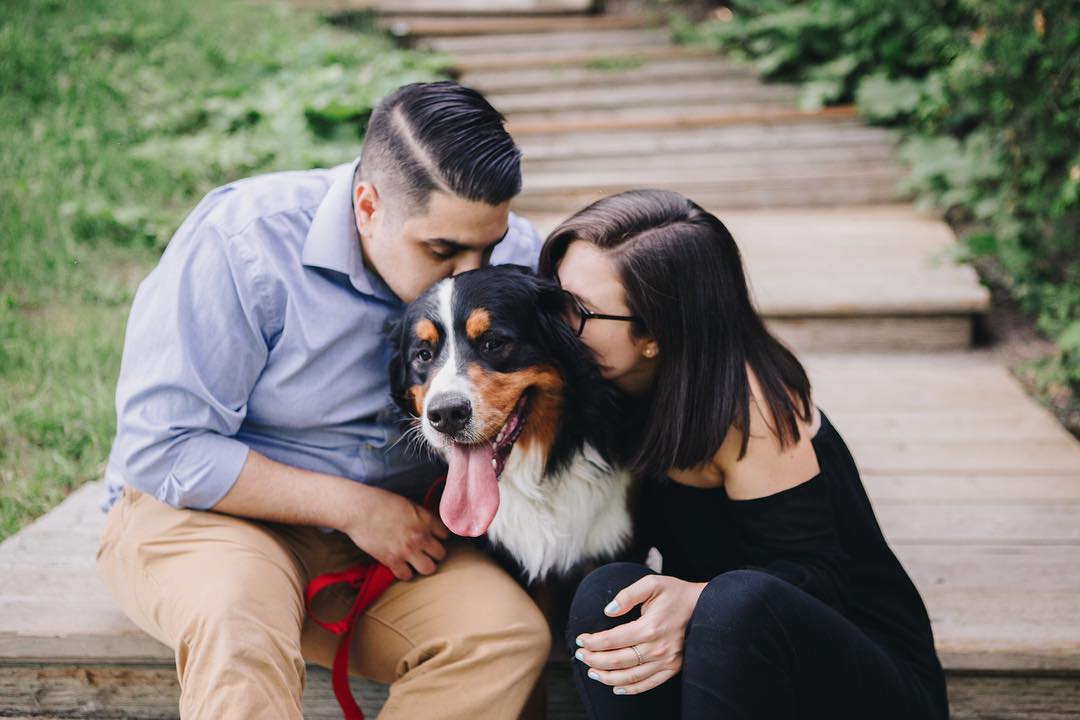 love story / engagement sessions
Love Story Session - $450
You and your partner have been together for quite some time. You have a lot of selfies together or pictures at gatherings, but you want to have something special. You would like to get pictures of you two professionally done. Is your anniversary is coming up? Why not have a photo session at the place where it all started? Or where you said "I love you" for the first time? Or maybe you are planning on proposing to your loved one and would love to capture that moment in photos forever? Whatever the case may be, we could create something beautiful together.
The package includes: 1 hour session, 50 edited images (online gallery + optional 4x6 printed)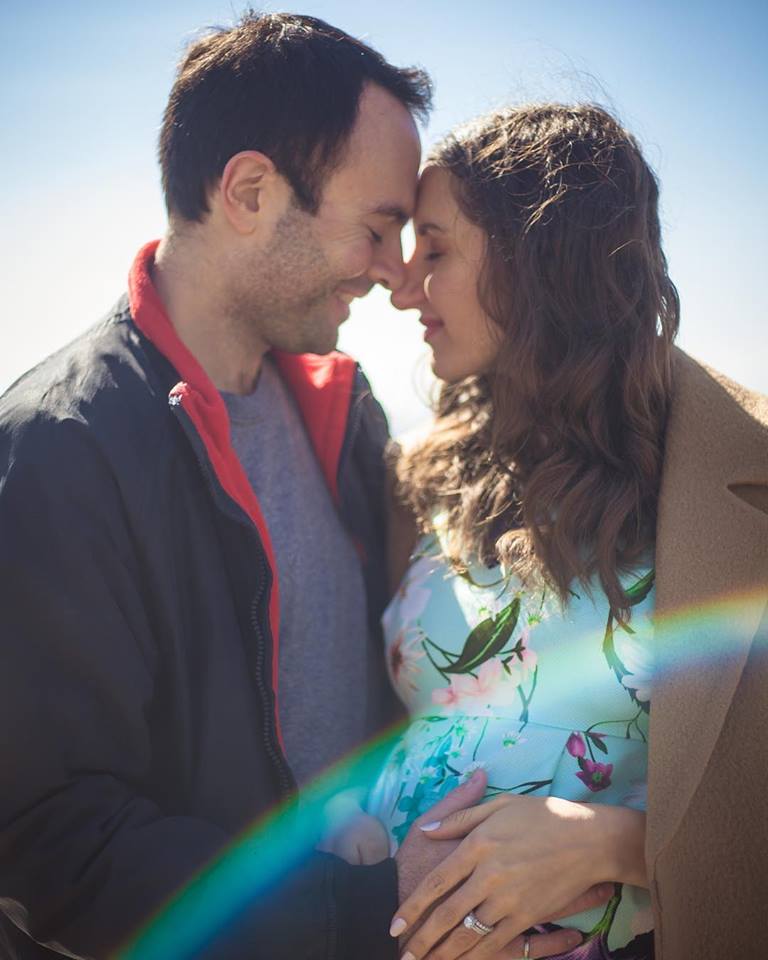 Maternity - $400
What to expect when you are expecting? Maternity photo session are all about you showing off your belly bum. It is a walk in the park, enjoying the fresh air. It would be a creative session, with flowy dresses by the water, or something as simple as being at home with your partner preparing the baby's room.
The package includes: 1 hour session, 25-50 edited images (online gallery)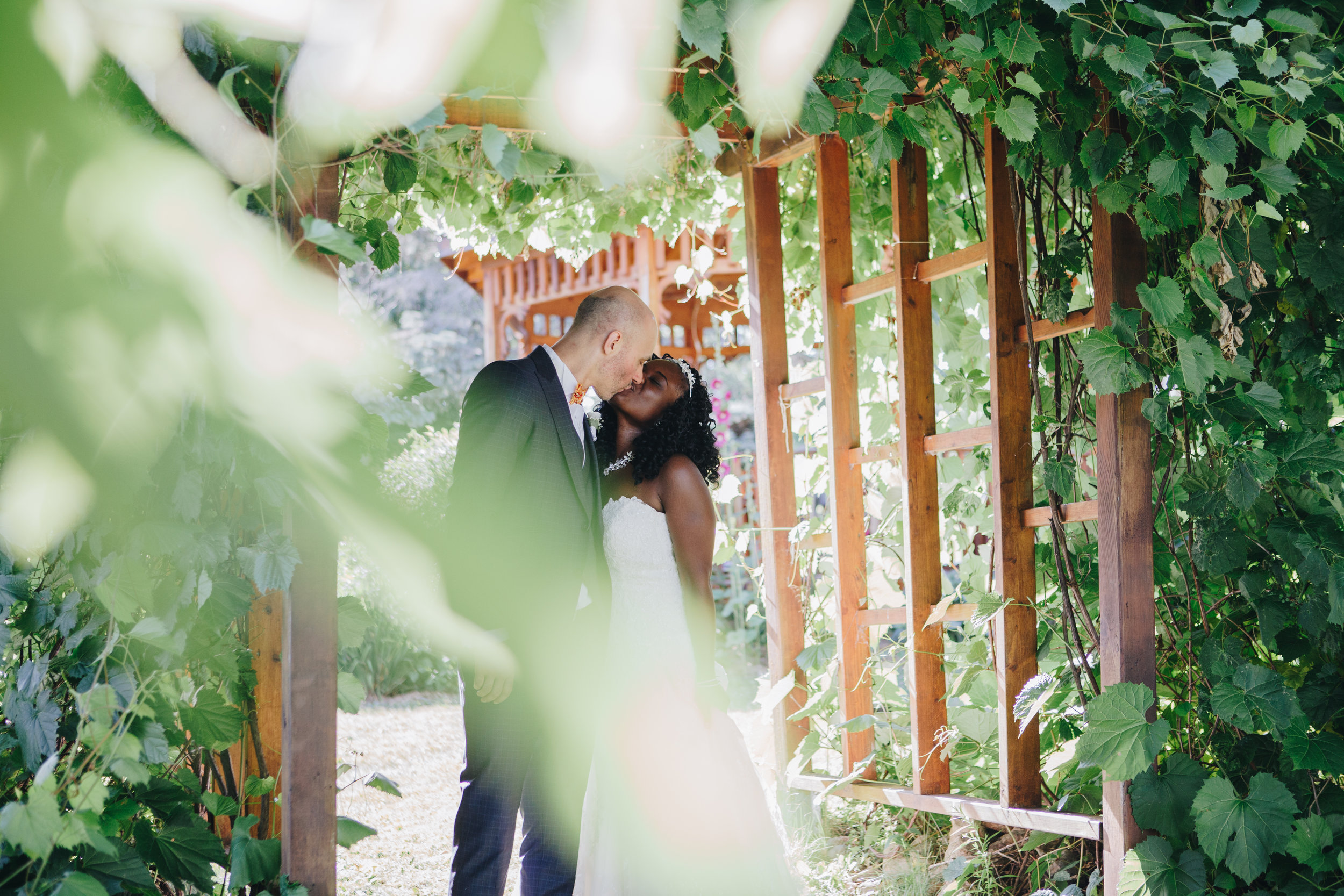 Wedding Photography Packages starting at $2000
This could be a completely custom package or one of the 3 packages that we offer. Please contact us to get more information and find out if we are avaialble for your date. It would be a greatest pleasure to be a part of your beautiful day and create the memories that you would not forget.
All prices do not include taxes